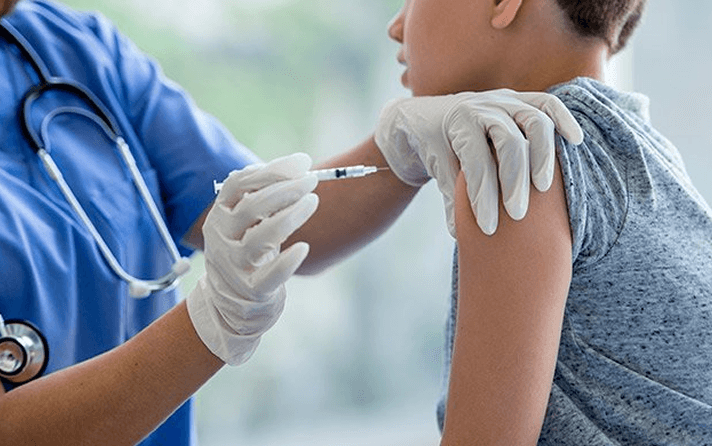 Free Flu vaccines available by appointment. What is the flu? The flu is caused by the influenza virus. There are...
read more
From 30 March 2020, telehealth and phone consultation items are available to all Australian citizens and Permane...
read more
The Federal Government has introduced Telehealth consultations to prevent the spread of COVID-19 in general prac...
read more
Coronavirus (COVID-19) is a respiratory illness caused by a new virus. Symptoms range from a mild cough to pneum...
read more